Why It's A Good Time To Buy
Posted by Elaine Koch on Wednesday, September 14, 2022 at 2:10 PM
By Elaine Koch / September 14, 2022
Comment
Even with Rates Rising, Here's Why it's a Good Time to Buy Versus Rent
Choosing to become a homeowner is generally one of the biggest decisions of your life. It's a financial and emotional decision that must be made based on your individual circumstances. But if sky-high rent increases have you leaning toward the security of owning your home, here's why it's a good time to buy.
What's Happening in the Rental Market?
Rental costs have grown at their fastest pace in more than three decades. The national median cost of a monthly rental is now over $2,000 for the first time ever. Rent has increased over 30% in some of the major cities and are expected to continue to rise sharply into 2023.
Why it's a Good Time to Buy
After several years of a hot seller's market, conditions are shifting to a more balanced market.
Mortgage Rates Rise, But Still Historically Low. Although interest rates have risen to over 5%, they're still at historic lows. Mortgage demand has dipped to its lowest in 22 years, causing far fewer buyers than we've seen recently, reducing competition for homes.
Price Adjustments. While 50% of the homes for sale in the Mid-Atlantic had a price adjustment at some point, you might still have to make a quick offer if the house you're looking at is competitive.
More Homes for Sale. After years of not enough homes on the market, housing inventory is up almost 20%, creating buying opportunities.
Financial Benefits of Owning a Home
Hedge Against Inflation: Homeownership provides stability. With a fixed rate mortgage, your monthly payment can be locked in, which is especially important in today's inflationary environment.
Pay Your Mortgage (Not Your Landlord's Mortgage): As you pay your mortgage, its balance is reduced, building equity in the property.
Appreciation. While every market is different, home values have historically appreciated about 4% annually. Plus, you enjoy appreciation on the total price of the home, not just the cash you put down.
Tax benefits. Your tax advisor can help determine eligible tax deductions, which generally include mortgage interest and property taxes.
The net benefits of paying a mortgage often outweigh the monthly rent you'll pay – and as a homeowner, you'll have a valuable asset.
If you're trying to decide whether to buy a home or continue renting, we can help you explore your options. Likewise, if you, your friends or family are buying or selling a home, don't hesitate to reach out.
Thank you,
Elaine
Make sure to check out our website and follow us on Instagram @elainekochgroup for more!
Request a free virtual appointment today!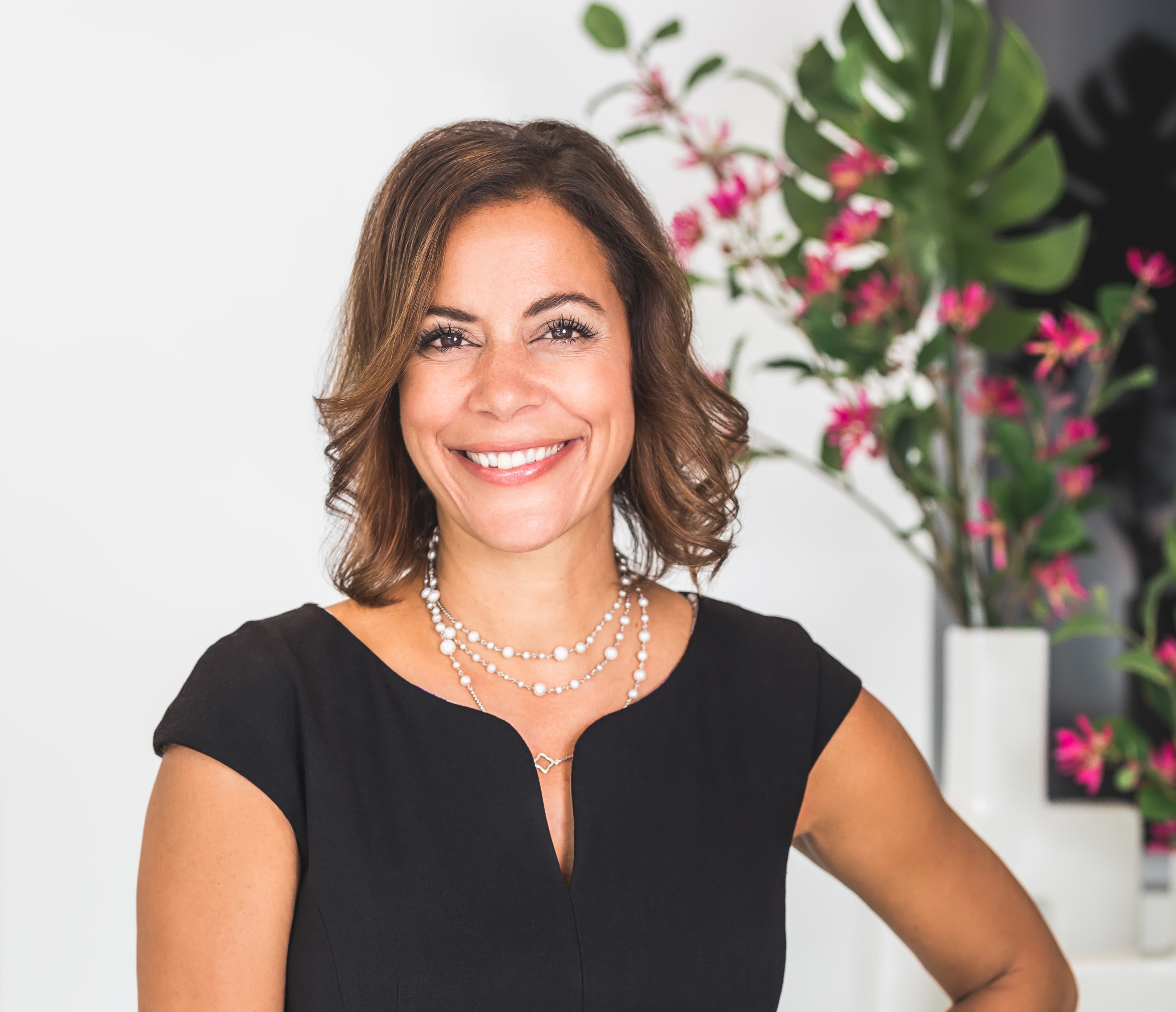 Elaine Koch - Team Leader REALTOR®
D: 301-641-5865
O: 301-840-7320