Preparing Your Home for the Colder Months
Posted by Elaine Koch on Thursday, October 20, 2022 at 12:00 AM
By Elaine Koch / October 20, 2022
Comment
Preparing Your Home for the Colder Months Ahead
October has arrived, bringing with it crisp, cooler air, colorful foliage and sightings of pumpkins and mums on porches. Preparing your home now for the colder months ahead will help prevent costly repairs later and keep your home running in good condition all winter.
We've put together a few tips to make your home a warm, safe and comfortable place to enjoy with friends and family. It's also a good idea to keep a record of your home maintenance routine for your own use or to pass to the next owner of your home should you sell it.
Turn off exterior faucets. Drain the water from your outdoor faucets and garden hoses after turning off the exterior faucets from inside the house. Water in pipes can freeze easily, which can cause pipes to burst.
Clear gutters and downspouts. Leaves, branches and other debris can clog gutters, causing water and ice to collect under your shingles, potentially damaging your roof. Clean outside drains of leaves to prevent water back-ups into your basement.
Schedule a furnace tune-up. Stay toasty during the approaching cold weather and save money on energy bills by having your system checked now to avoid outages and potentially costly repairs later.
Clean humidifiers and change filters. Prevent bacteria and mold from polluting your indoor air by cleaning your humidifier and changing its filter.
Reverse ceiling fans. Switch the direction of your ceiling fans clockwise and run them at a low speed to push warm air down, which will save on energy bills.
Test smoke and carbon monoxide detectors. Press the "test" button on your alarms to verify they work. If they don't work, replace the battery. If they still don't work, replace the unit rather than waiting until it chirps in the middle of the night.
Please contact me if you need help with any home maintenance projects this season. I can share additional tips and connect you with home service providers to keep your home running in good condition.
If you're planning to sell your home or buy a new home, I can also advise you on the best ways to prepare to maximize your real estate investments.
Best,
Elaine
Make sure to check out our website and follow us on Instagram @elainekochgroup for more!
Request a free virtual appointment today!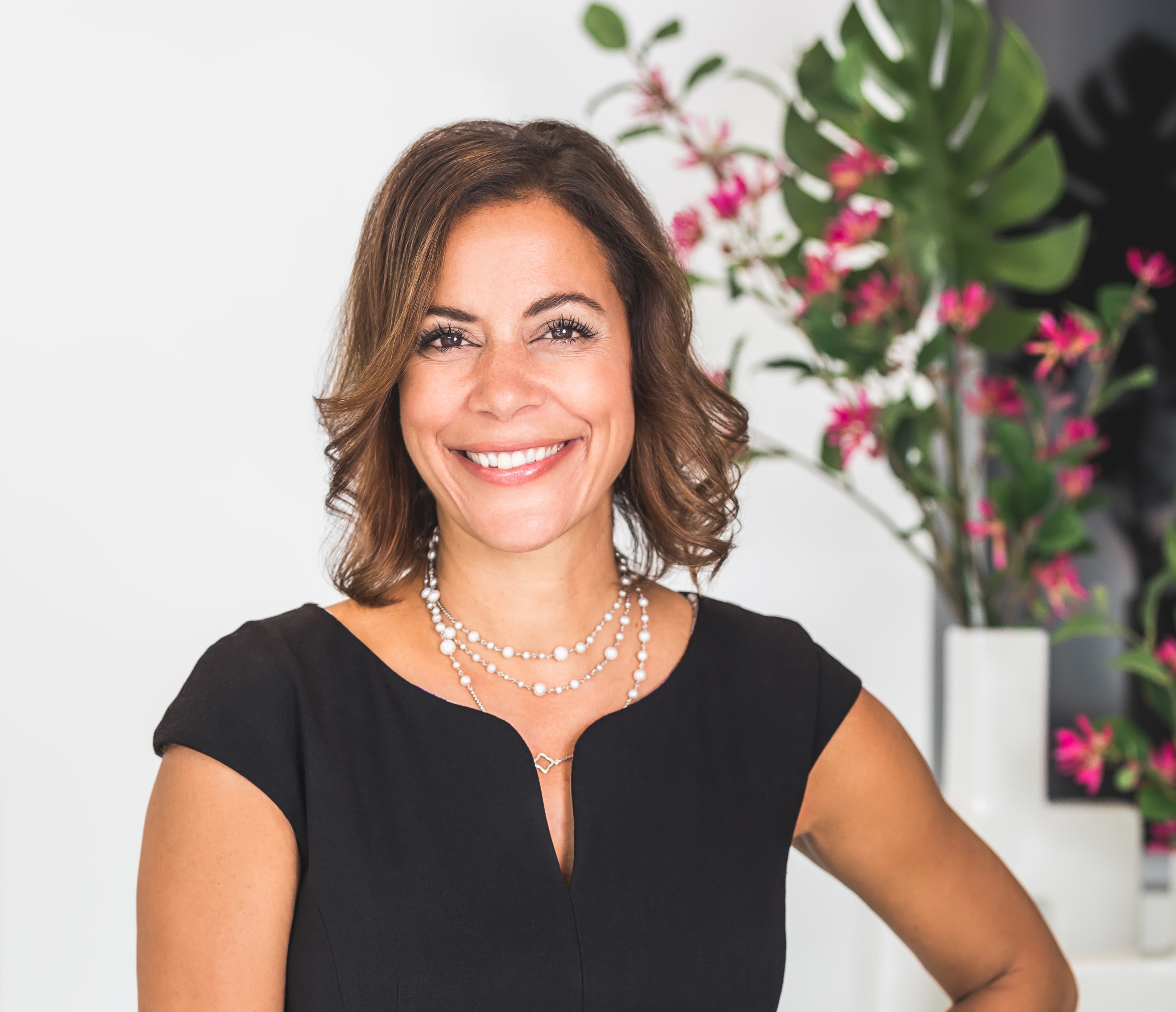 Elaine Koch - Team Leader REALTOR®
D: 301-641-5865
O: 301-840-7320