Latest Real Estate Market Update
Posted by Elaine Koch on Friday, May 20, 2022 at 10:08 AM
By Elaine Koch / May 20, 2022
Comment
Elaine's May Real Estate Market Update
The housing market is influenced by the state of the economy. With so many economic developments recently, you may be wondering about the impact on the housing market. To keep you informed, we looked at a few factors that are currently affecting the real estate market.
Rising Mortgage Rates
The recent increase in mortgage interest rates - currently over 5% - are the highest they've been in more than 14 years. Although still historically low, these higher rates have resulted in hesitant buyers, so fewer people are looking for homes.
Persistent Seller's Market
It's still a seller's market with low inventory of homes on the market, but we're seeing fewer offers on available properties - 2 or 3 instead of 8 to 10, as had been common. Since real estate is hyper-local, though, this trend varies in different areas.
Increased Job Openings
We're experiencing an all-time high for job openings in the United States. As the job market heats up, employers will be competing for qualified candidates, which should push wages higher.
Inflation
Inflation, however, is currently outpacing wage increases. But, as it stabilizes, higher wages should boost consumer buying power, helping minimize the affordability issues that come with higher mortgage rates and home appreciation.
The good news is that buying a home is an excellent hedge against inflation. While the amount you're paying for food, gas and materials has increased, locking in a 30-year fixed rate mortgage will keep your housing costs steady.
If you're planning to sell your home while it is still a seller's market, I'll be happy to provide you with a comparative market analysis of your home's value and guide you throughout the entire process.
Alternatively, if you're planning to buy a home, I can help you prepare so you'll be ready to make a winning offer.
My best wishes for a great May!
Make sure to check out our website and follow us on Instagram @elainekochgroup for more!
Request a free virtual appointment today!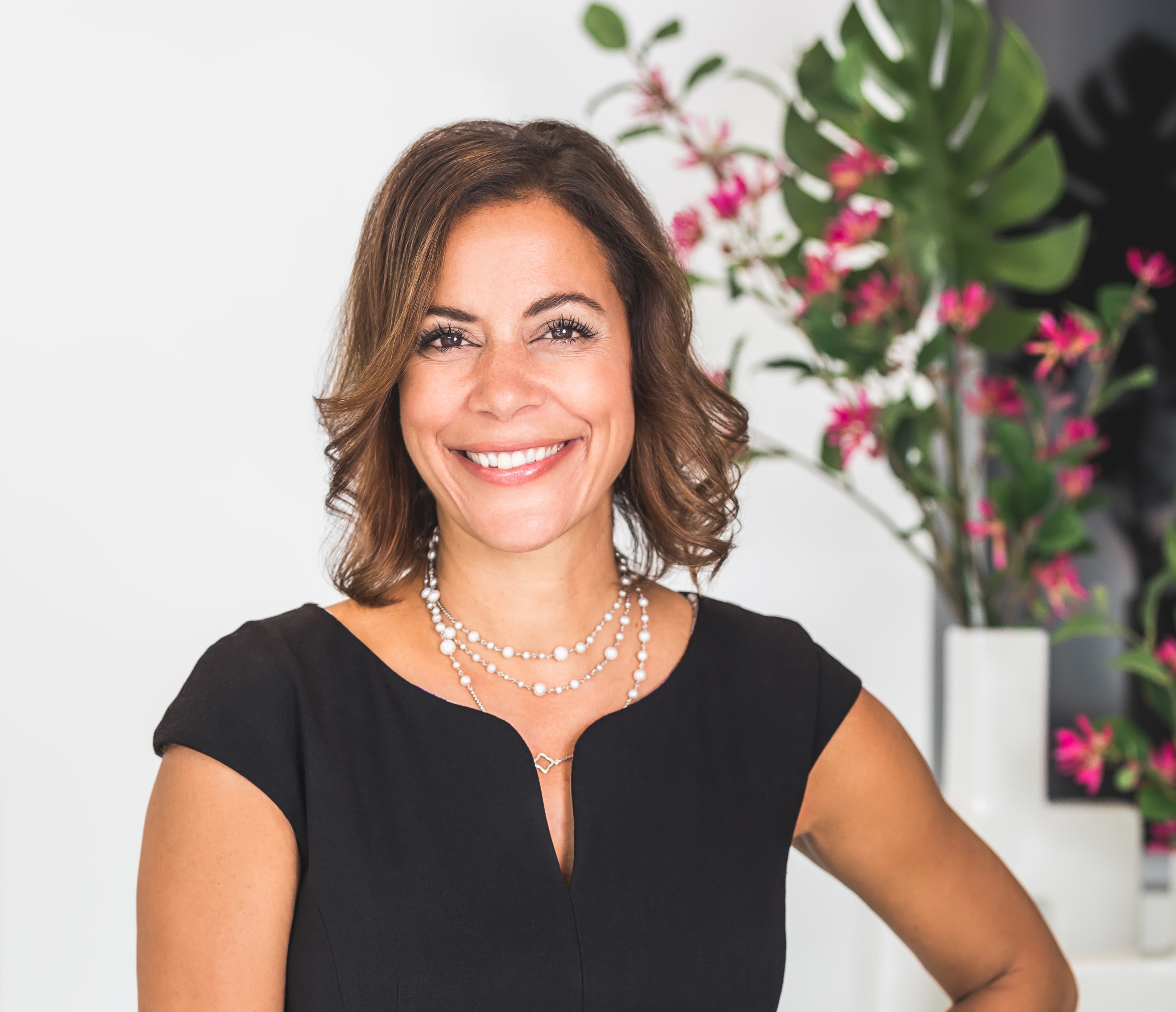 Elaine Koch - Team Leader REALTOR®
D: 301-641-5865
O: 301-840-7320