Important August Market Update
Posted by Elaine Koch on Friday, August 12, 2022 at 10:19 AM
By Elaine Koch / August 12, 2022
Comment
The Difference Between Today's Shifting Market and the 2008 Housing Crisis
About 15 years ago, we experienced a housing crisis. Unfortunately, at that time, many Americans lost their homes and real estate investments. Although our current market is shifting, homeowners need not worry that history will repeat itself. The factors affecting today's housing market are vastly different than they were in the mid to late 2000s.
The 2008 Housing Crisis – What Happened?
Relaxed lending standards caused high buyer demand but led to an inability to repay mortgage loans as many obtained loans that would not qualify under today's lending standards. Homes fell into foreclosure when borrowers could no longer make their mortgage payments and with no equity in their homes, they were unable to sell.
The 2022 Market Shift - What's Happening Now?
There are stricter lending guidelines in place and that, combined with low rates, high demand, and plenty of home equity (less than two percent of homes with mortgages have negative equity today), create opportunities for both buyers and sellers.
How The Two Are Different
The conditions surrounding the 2008 housing crisis limited the options for those who could no longer afford their mortgage payments. Today, the vast majority of sellers have the advantage of positive home equity, as well as low mortgage rates and high buyer demand.
If you, your friends or family are thinking about buying or selling a home, I am always available to help or answer any questions about current market conditions.
Enjoy August!
Thank you,
Elaine
Make sure to check out our website and follow us on Instagram @elainekochgroup for more!
Request a free virtual appointment today!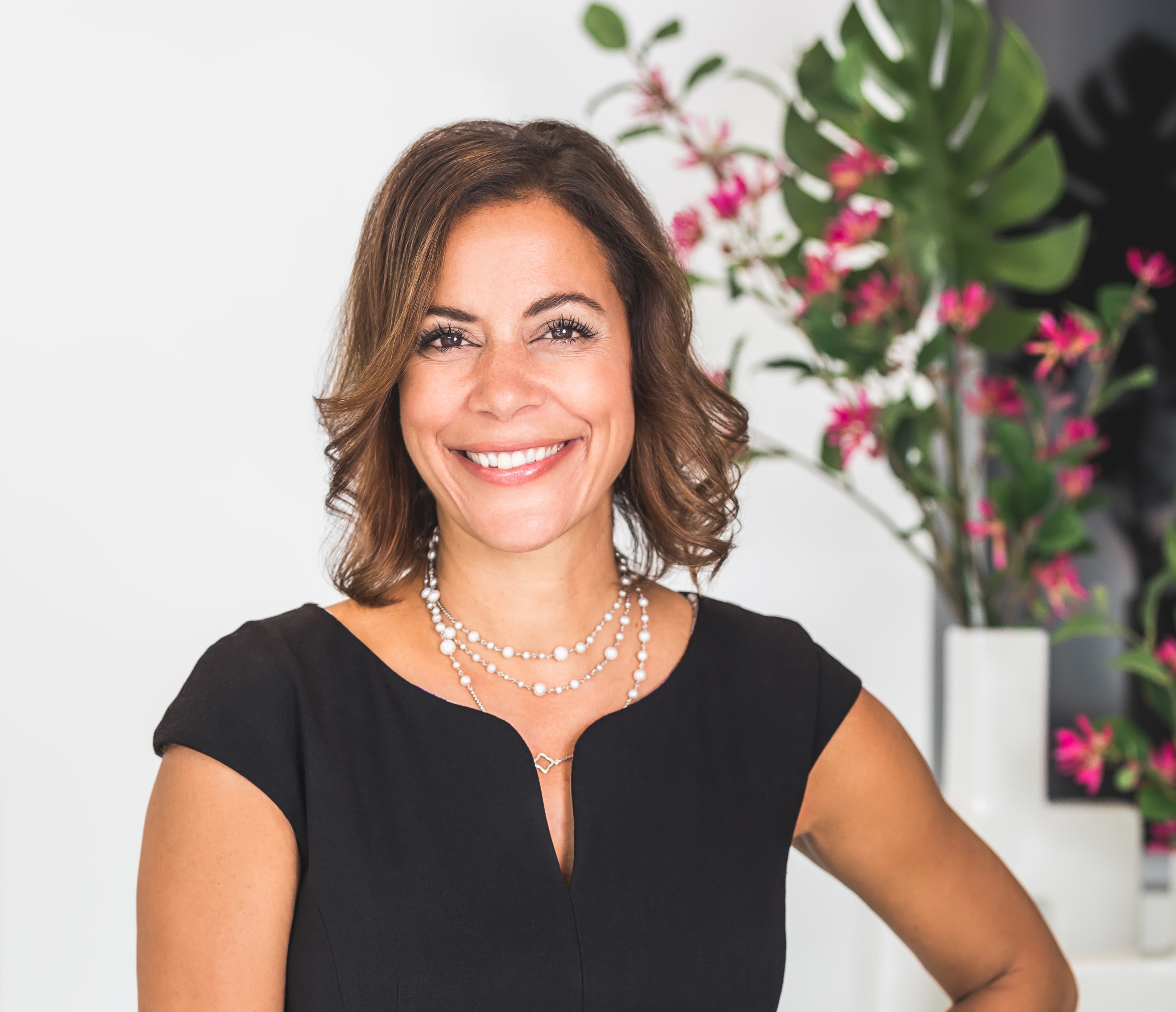 Elaine Koch - Team Leader REALTOR®
D: 301-641-5865
O: 301-840-7320