2023 Real Estate Market Predictions
Posted by Elaine Koch on Wednesday, December 7, 2022 at 12:03:09 PM
By Elaine Koch / December 7, 2022
Comment
Real Estate Market Predictions for 2023
Everything in the economy is cyclical and real estate is no exception. After a few robust years, 2022 brought the housing market to more normal (pre-Covid) levels, which we expect to continue in 2023. Here are a few more of the trends that my team at Long & Foster Real Estate and I expect to occur next year.
Home inventory will continue to be scarce but grow. The lack of listings has been severe for more than five years. Although real estate is hyper-local, demand is expected to wane in 2023, causing inventory—that is, the number of homes for sale—to expand because with fewer people buying, fewer homes will go under contract and off the market.
Mortgage rates are likely to continue to rise, then drop. Interest rates are likely to climb in the first part of 2023, until the Federal Reserve stops raising the federal funds rate to curb inflation. In fact, the Mortgage Bankers Association predicts that mortgage rates will drop to 5.4% in 2023. While that's higher than the rock-bottom rates of the past few years, it's lower than our current rates of about 6.5%.
Home values will hold steady. The National Association of Realtors predicts that prices won't experience a major decline and could rise slightly in 2023. Many years of severely low inventory will prevent large home price declines.
Investors will benefit from real estate as a hedge against inflation. Over time, real estate investing brings steady returns, and as investors look to diversify their portfolios, real estate will rise to the spotlight as a way to hedge against inflation. In10 years or less, home prices that seem astronomical today, will seem like a bargain.
What these trends mean for you
If you're planning on buying or selling a home in 2023, it's important to put these trends into perspective and realize that the unique characteristics of your local market may not match these overriding predictions.
Working with a Long & Foster real estate professional like me with local market knowledge and industry expertise will help you reach your real estate goals in 2023.
No matter which way the real estate market turns, I'm proud to be affiliated with a financially strong and stable company that takes an integrated approach to real estate, so I can offer you all the services needed to buy, sell, rent, own and invest in real estate—from mortgage and title to insurance and moving.
Contact me today to get started on your journey home.
Wishing you a happy holiday season!
Best,
Elaine
Make sure to check out our website and follow us on Instagram @elainekochgroup for more!
Request a free virtual appointment today!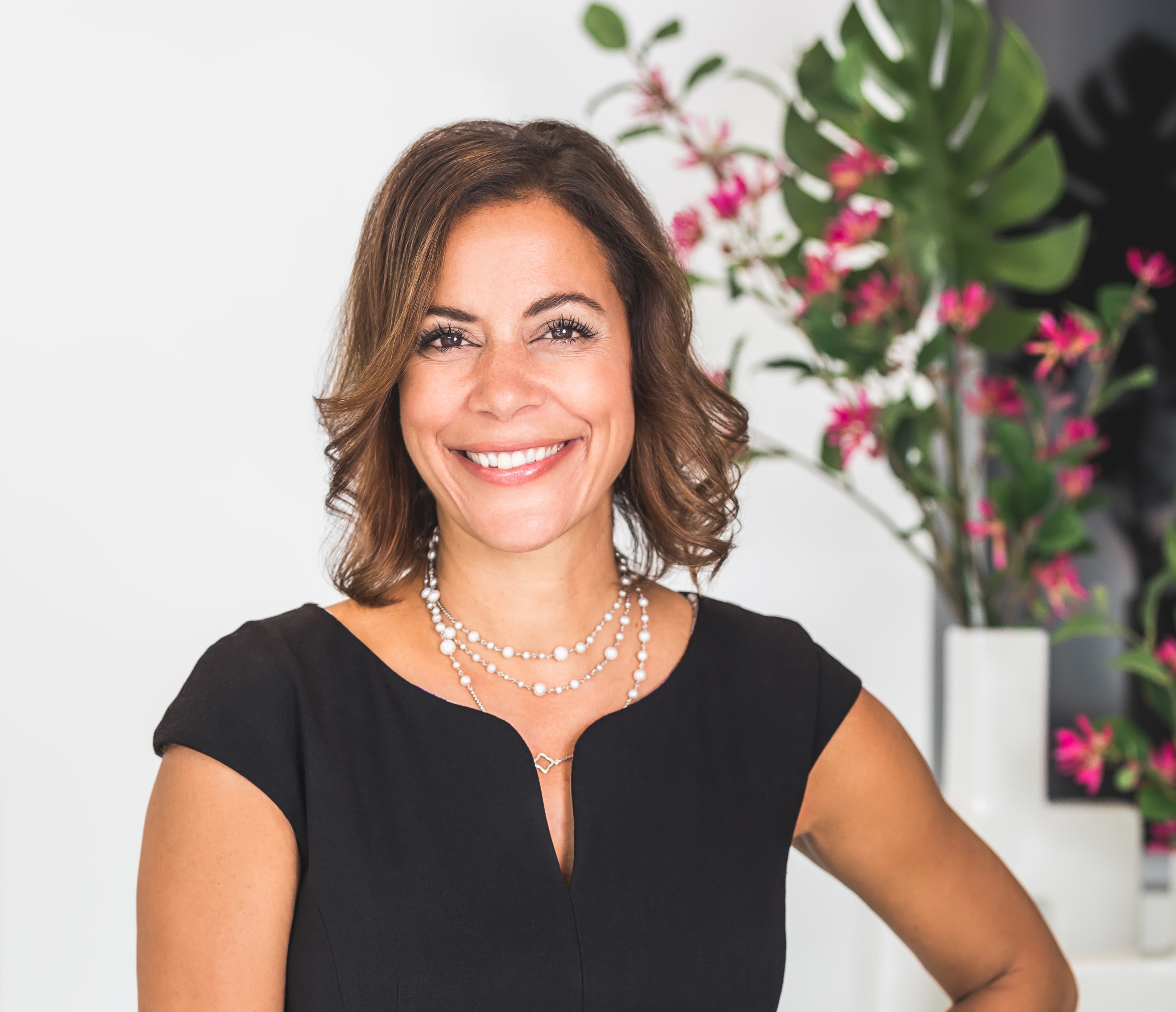 Elaine Koch - Team Leader REALTOR®
D: 301-641-5865
O: 301-840-7320