Van Anderson
REALTOR® Licensed in MD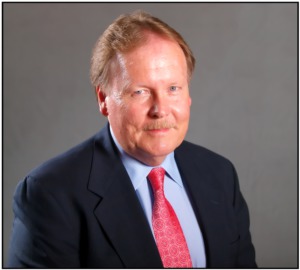 Mr. Anderson has been involved in the real estate industry for over 40 years, primarily as a banker lending on commercial and residential real estate with both community banks and national banks. In addition, he worked in the asset management field, mortgage brokerage industry, and apartment management industry. 

He is a graduate of the University of Maryland. He has been active with the Northern Virginia Building Industry Association as Chairman of the Real Estate Finance Committee, Maryland Building Industry Association on the Real Estate Finance Committee, and the DC Real Estate Lenders Association on the Executive Committee and Membership Committee. 

Since joining the Elaine Koch Group, Van's professionalism and experience has made him instrumental to our clients. 

Van has lived in the Kentlands for over 25 years with his loving wife Meg and two beautiful daughters, Kristina and Madeline.