Emely Gutierrez
Executive Assistant to Elaine Koch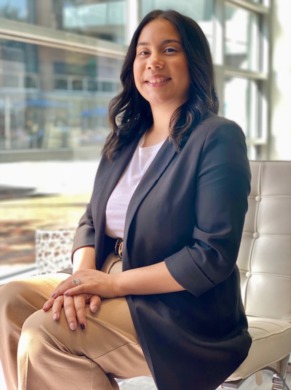 My name is Emely Gutierrez, I am the Executive Assistant at the Elaine Koch Group. My goal is to ensure you have a positive experience with our services when selling/buying your home. I will provide you with extensive customer service from the moment we meet until the end of the transaction. 
Being in the real estate Industry has given me the opportunity to build a good rapport with diverse clientele. Working on the processing side, you need attention to detail, organization and patience skills. Which are tools that I am determined to use for each transaction because helping others is what I love to do most. 
Outside of real estate, I enjoy shopping, dining, dancing, jewelry making and family time with my fiancé and two children. 
I look forward to working with you to achieve your real estate goals!